Anonymous asked: Is your icon a mixture of piper and sokka?
// Actually, I had my own big thought process as to what each Rogue would be in the ATLAB universe and I decided he would be a non-bender from the water tribe. He would have his pipes still and control his army of penguins. I dunno, it was a while back.
Question with 1 note
Anonymous asked: "Say cheese, fucknuts" hahahah, you go girl!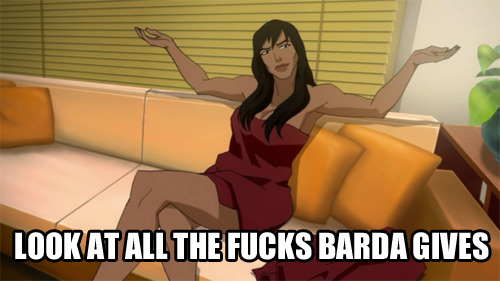 // Note that this is an ask blog. Send messages to my personal account BeachGnome
Photo reblogged from Marching Band Madnesss with 74,409 notes
musicians lol.
Source: blowthe-c-a-n-d-l-e-s-out
Photo reblogged from Quality to Shit in 60 seconds with 37 notes
I'm starting to realize a direct correlation between my cheer-up doodles and pictures of a dead James, hmm
Photo reblogged from The Song The World Wants To Hear with 8,228 notes
Musical Chairs in France

I'm so hypnotizing someone into building this. Say what you will, but anything's better than Gotham's buses.
Agreed.
Source: fuckanimals
Photo reblogged from The Rogues kick ass with 18 notes
ghost adventures

ghostventures
Piper: So James and I have gotten better at communicating now.
James: Throwing shit around poltergeist style DOES solve all of your problems. That shows Cold!
Post with 4 notes
P: It's hard not to notice. I don't think I am going to forget to stock up on paper again.
G!T: He still can't see me, but HEY! I can interact with stuff poltergeist style! Just think of the possibilities!
Question with 1 note
Anonymous asked: *cuddles* You are loved, appreciated and valued. More than you know. Stay strong, sweetheart. Everything will be okay, and the loneliness won't last too long.
dfjdksfhdkjshfksd wah thank
that is so nice
thank so much.